By Barry Boyce, CyclingRevealed Historian
Champion's Spark to Victory
Organizers continued the moto-pacers for 1899 in an effort to attract new riders. Powerful track cyclist Albert Champion (Fra) used his moto pacer to perfection and set a pace only fellow track rider Emile Bouhours (Fra) could follow. Defending champion Maurice Garin (Fra) suffered major mechanical problems and chose to abandon the race in Vallangoujand. Misfortune also found Bouhours, when a fan jumped in front of Bouhours' pacer.
Both pacer and rider crashed hard. Champion's only challenger was gone. Slowed only by the hard cobbled sections of the north he rode into Roubaix for a substantial victory.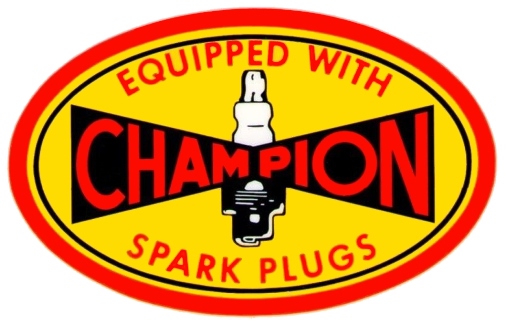 SPECIAL NOTE: Although Albert Champion was a very talented cyclist, but he made his mark on the world creating spark plugs for American motorcar manufacturers.
P-R April 2, 1899
268 Km, Chatou (west of Paris) to Roubaix (Rue Verte, Criox)
1. Albert CHAMPION (Fra) 8h22'53"
2. Paul Bor (Fra) +23'20"
3. Ambrosio Garin (Fra) +23'24"
Starters: 32
Finishers: 16
Average Speed: 31.976 km/h
Return to the Timeline ToC
Return to the Race Snippets ToC